At Moonkie, we understand the joys and challenges of being new parents. We know that the journey can be overwhelming and we want to make it easier, more enjoyable and memorable. That's why we set out to create a range of premium baby products that not only meet the highest quality standards but also elevate the parenting experience.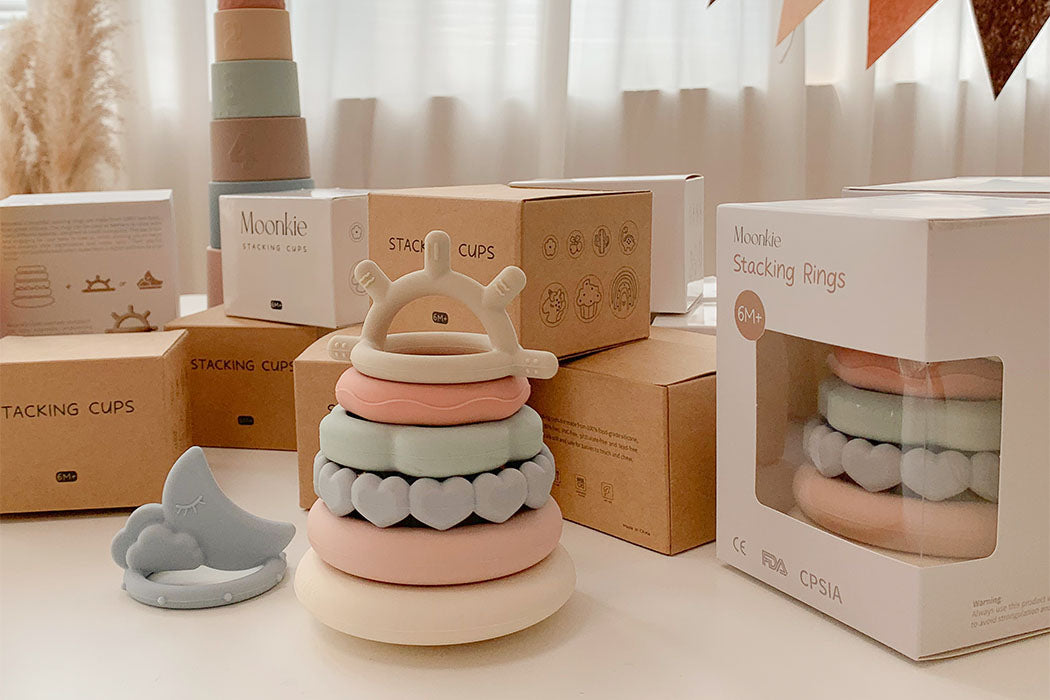 Our brand story is rooted in the belief that new parents deserve the best and we strive to provide just that. From our aesthetic and thoughtfully designed products to our commitment to exceptional customer service, everything we do is geared towards making your parenting journey a joyous and unforgettable one.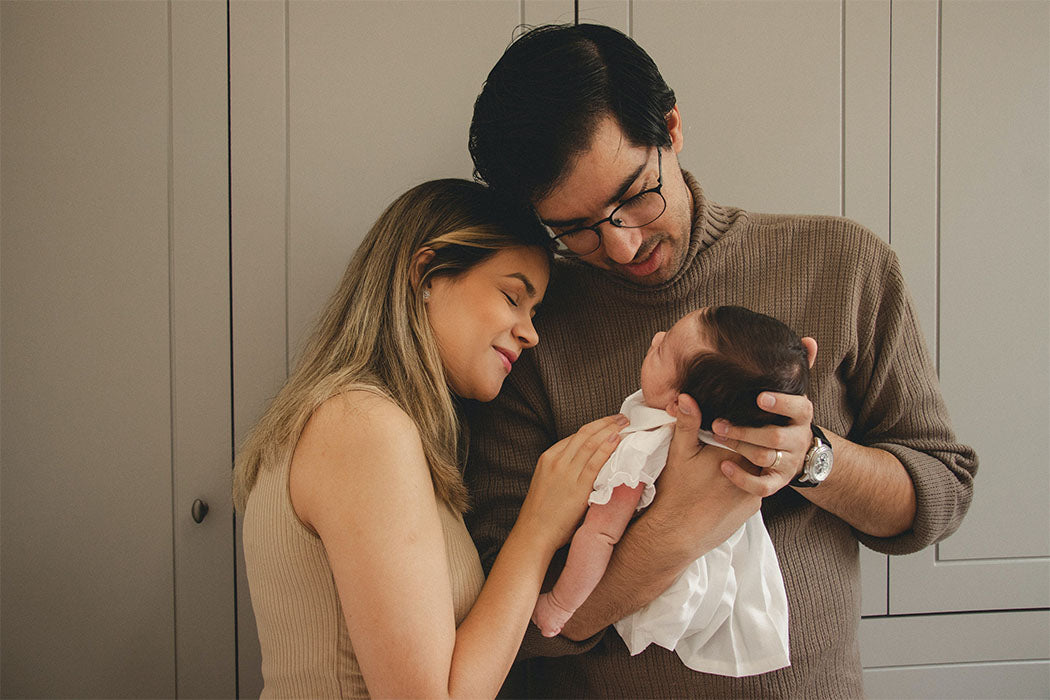 We take pride in creating products that are not only functional but also beautiful. Our products are designed with modern parents in mind, featuring sleek lines, contemporary colors and practical features that make them stand out in the market. When you use a Moonkie product, you'll feel confident, stylish and proud to be a parent.
Our brand story doesn't end with products. We are committed to building a community of like-minded parents who share our passion for premium baby products and joyful parenting. Our goal is to create a space where parents can connect, learn, and support each other on their parenting journey.
At Moonkie, we believe that every moment with your baby is precious and we want to make sure that those moments are filled with joy, love and beautiful memories. Join us on this journey and experience the magic of parenting with Moonkie.